Oct 15, 2020 • 49M
🎙DeFi By Design EP #12: The Institutional Wave with Qiao Wang
We help you navigate DeFi with actionable info & digestible research from industry experts to give you an edge. Scaling to mass adoption one block at a time🙏 Weekly episodes brought to you by Rob & Andy! Check our website for more: www.therollup.co
Take one step closer sovereignty every single week, join the DeFi Slate community below:
Listen on YouTube | Spotify | iTunes | R.S.S. Feed
DeFi Slate Fam,
This one is awesome. We had the pleasure of chatting with Qiao Wang, a "semi-retired entrepreneur and quant trader, currently helping startups to grow".
Qiao is able to formulate his ideas and thoughts on the greater markets into easy to understand bits and pieces for anyone to learn from.
We know we did!
In this episode we dive into the ins and outs of DeFi markets a whole, institutional interest, bitcoin vs. DeFi markets, yield farming, the future of DeFi, and the view of the global casino that is DeFi today.
Grab your popcorn & enjoy y'all 🤠
-Andy
---
📈 Shoutout To Our Partner: MCDEX— trade the first ever decentralized ETH & LINK perp swap contracts on MCDEX.👨🏽‍🌾
---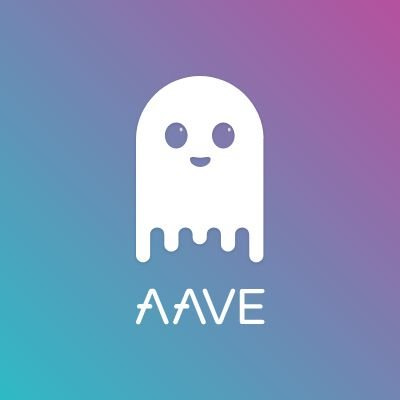 🙏Big Ups To Our Great Sponsor Aave: Earn Interest & Leverage Your Assets with Aave, a non-custodial money market protocol leading the #DeFi charge. 
ALPHA LEAK: Deposit LINK tokens into Aave to get aLINK, then head over to Yearn to put your aLINK into the yaLINK vault for extra yield. It all starts here with Aave!
---
🎙DeFi By Design EP #12: The Institutional Wave with Qiao Wang
Some popular tweets from Qiao:
---
⚠️DISCLAIMER: Investing into cryptocurrency and DeFi platforms comes with inherent risk including technical risk, human error, platform failure and more. We are strictly an educational content platform, nothing we offer is financial advice. Please refer to our blog for more on mitigating your downside when using these protocols!
---
Liked this episode? Share with a friend :)
Subscribe to the DeFi Slate Newsletter & join thousands of other crypto enthusiasts:
🌐Check Us Out On Twitter!
🚀Join the community on Discord to get our freeV.1. yield farming guide!
🎤Subscribe to our YouTube channel!
Check out some previous interviews:
Last week in review:
Recent tweets:

pools.fyi
Pools.fyi | Find the best liquidity pools
Review historical returns for Uniswap liquidity providers and transparent trading activity.